ECCO IBD Curriculum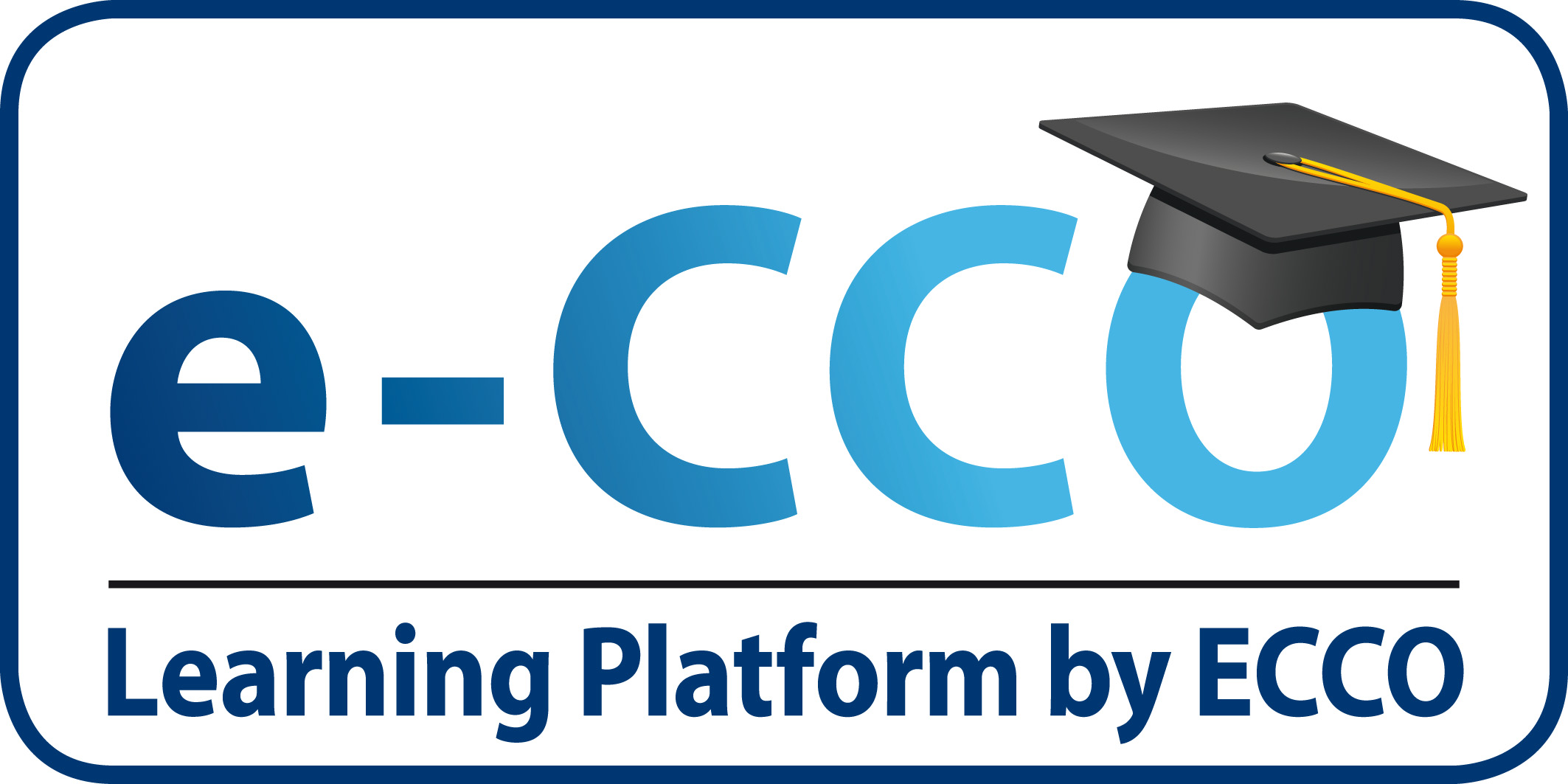 ECCO's Education Committee and the e-Learning Taskforce have prepared an IBD Curriculum that will serve as the framework for ECCO's educational activities, particularly the e-CCO e-learning tools.
The goal was to create a concise yet complete curriculum, outlining what gastroenterologists need to know to develop expertise in the IBD field.
---
How can the ECCO IBD Curriculum be of service to you?

Choose a topic in the Curriculum that interests you and that you would like to know more about - this will open an inventory of e-CCO learning content about this topic. Find e-Courses, ECCO Guidelines, IBD Blue Book chapters and webcasts from live educational courses recorded at ECCO Congresses! As you will notice, some of the topics don't have any associated content yet - this is a signpost for ECCO where to focus future efforts in the development of educational content.


Acknowledgments
The ECCO IBD Curriculum is adapted from the Specialty Training Curriculum for Gastroenterology with agreement from the Joint Royal Colleges of Physicians Training Board. The ECCO IBD Curriculum has been developed with participation of ECCO Officers and National Representatives.

Find out more about the development of the ECCO IBD Curriculum in the ECCO Position statement published in JCC.

---
ECCO IBD Curriculum
Advanced training in the diagnosis and management of inflammatory bowel disease



Full content only available after log-in via the ECCO Portal